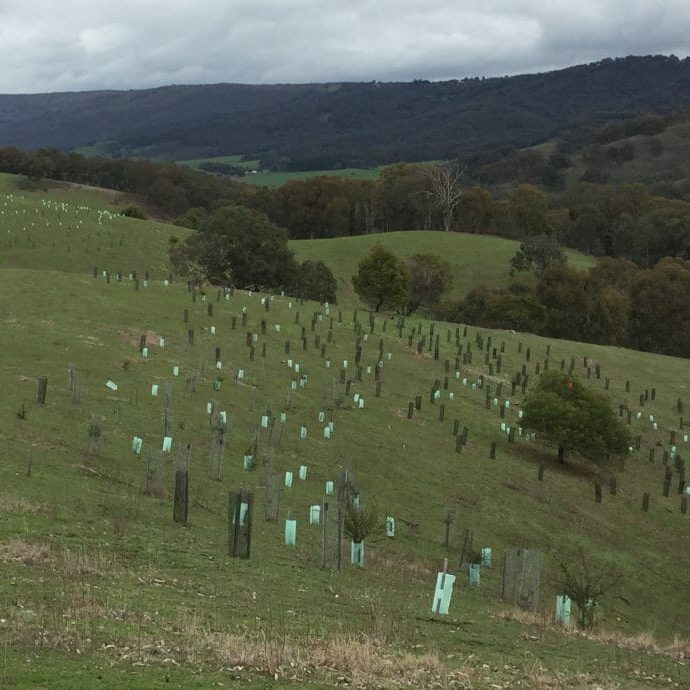 We love our planet! 
We are very proud to collaborate with Fifteen Trees to plant one tree on your behalf in our local areas for every dress you purchase.
Why trees? 
Trees produce oxygen and clean our air by absorbing pollutants.
Trees combat climate change by storing carbon.
Trees slow surface water runoff and reverse the effects of soil erosion and salinity.
Trees provide habitat for native wildlife (birds, insects, reptiles and mammals).
Trees provide shade and reduce the air temperature around them.
For more information on the wonderful work of Fifteen Trees head over to their website