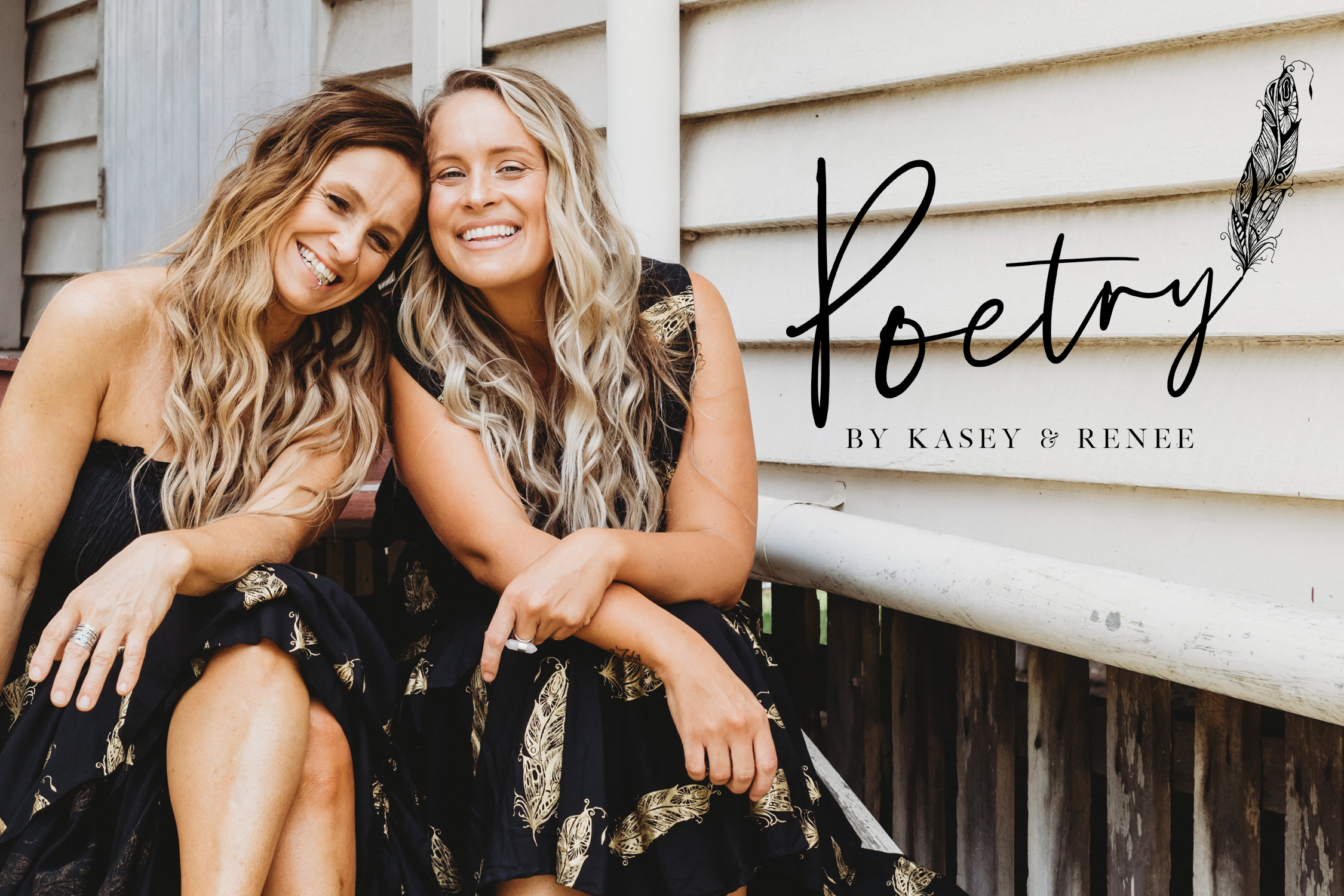 Australian music icon Kasey Chambers and Brisbane Fashion designer Renee Ross have joined creative forces in 2018 to launch their label 'Poetry by Kasey and Renee'.
This clothing collection celebrates strong, free-spirited women and little girls which is inspired by Kasey's daughter Poet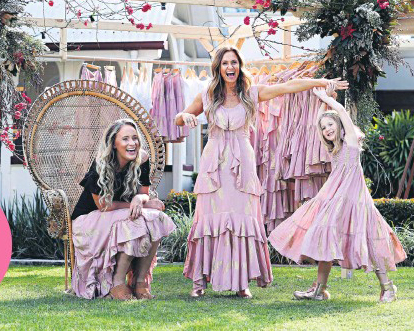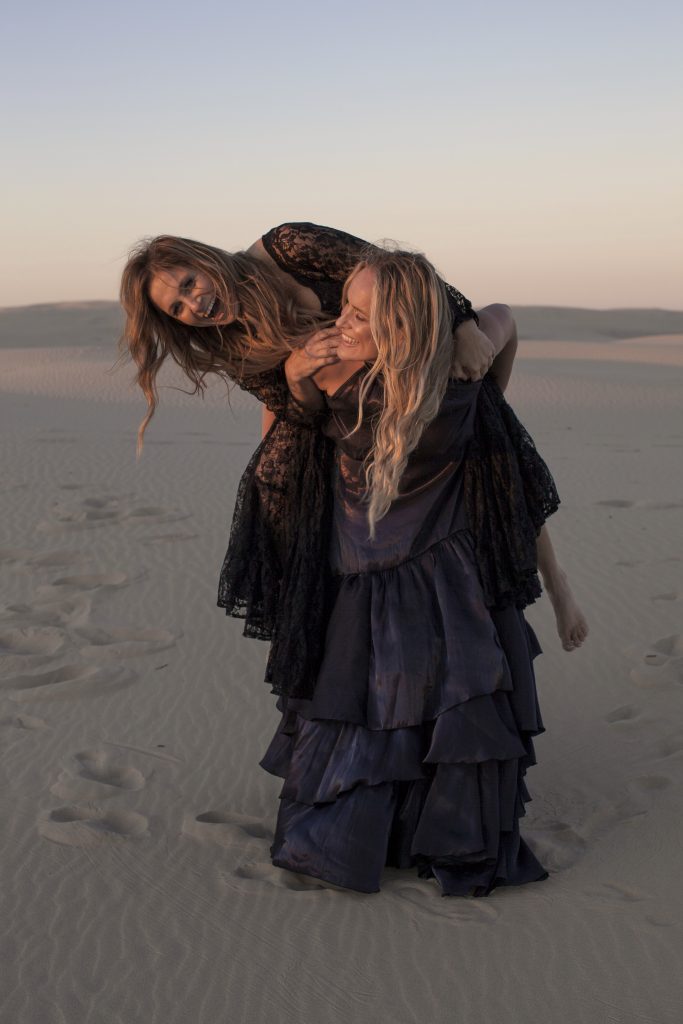 "It's so exciting to be releasing our second Poetry collection!   When we started our first small collection last year it was only meant to be a labour of love for two long time friends to make a little dream come true by collaborating on something creative that we were both passionate about. The support we felt from so many women out there on our first release who connected with our label was so beautiful and overwhelming that it sparked another collection.  
The new range 'The Captain Collection' is brave and edgy but also captures our whimsical,magical side and we feel represents us as women.  Strong and free-spirited at the same time! 
My daughter Poet-our Poetry muse-also shows these traits and this is represented in a few new pieces we've included for little girls. 
The collection is named after and inspired by my first solo album The Captain which still holds the most special place in my heart after 20 years. 
The release of that album was my first time of standing up on my own as a creative woman and saying all the real things that I felt in my heart-both from a place of strength and vulnerability.  This is what we drew on for the new collection along with the beautiful colours and design that was captured in the original Captain album artwork.  
The Captain album 20 years ago was also the first step of what would become a beautiful friendship between renee and I when she held up a home made sign in my audience as a teenager that read 'you be the captain!'
Who would have thought that this would one day lead to a strong,beautiful collaboration of a fashion label POETRY BY KASEY AND RENEE!"