Regular trips to Bali provide Renee with opportunities to work very closely with her small team of seamstresses, printmakers and manufacturers. Made up of mostly women, Renee Loves Frances is proud to support and encourage the team to build their skills and provide a livelihood for their families. This includes supplying fair wages and providing a safe, at home work environment for the team in Canggu, Bali.
A 'work from home' program is offered to each seamstress, who are paid per garment which allows them to work at their own pace. As traffic is an issue in Bali, to the lower carbon footprint of each garnment the workers have the freedom to work in their own homes, care for their families, socialise and enjoy free time throughout the day. The main home factory includes eight to ten women, coming and going to collect designs to sew.
This team is lead by mother and daughter duo Nyoman and Putu. Working for the brand has inspired Putu to become a fashion designer. She now attends design school in Bali and is excited to design for Renee Loves Frances in the future.  Renee's Bali team have become like a second family and play is a pivotal role in the success of the business.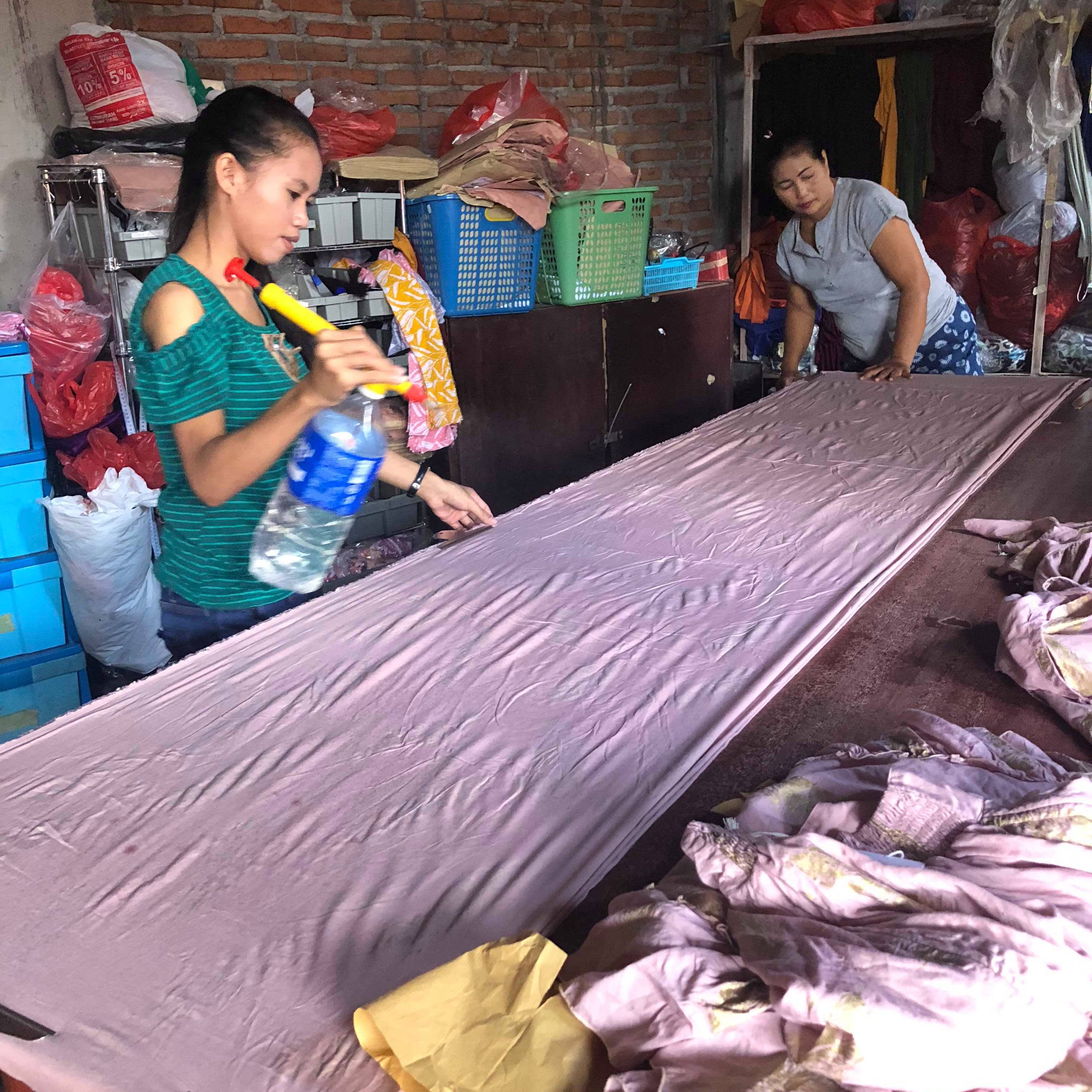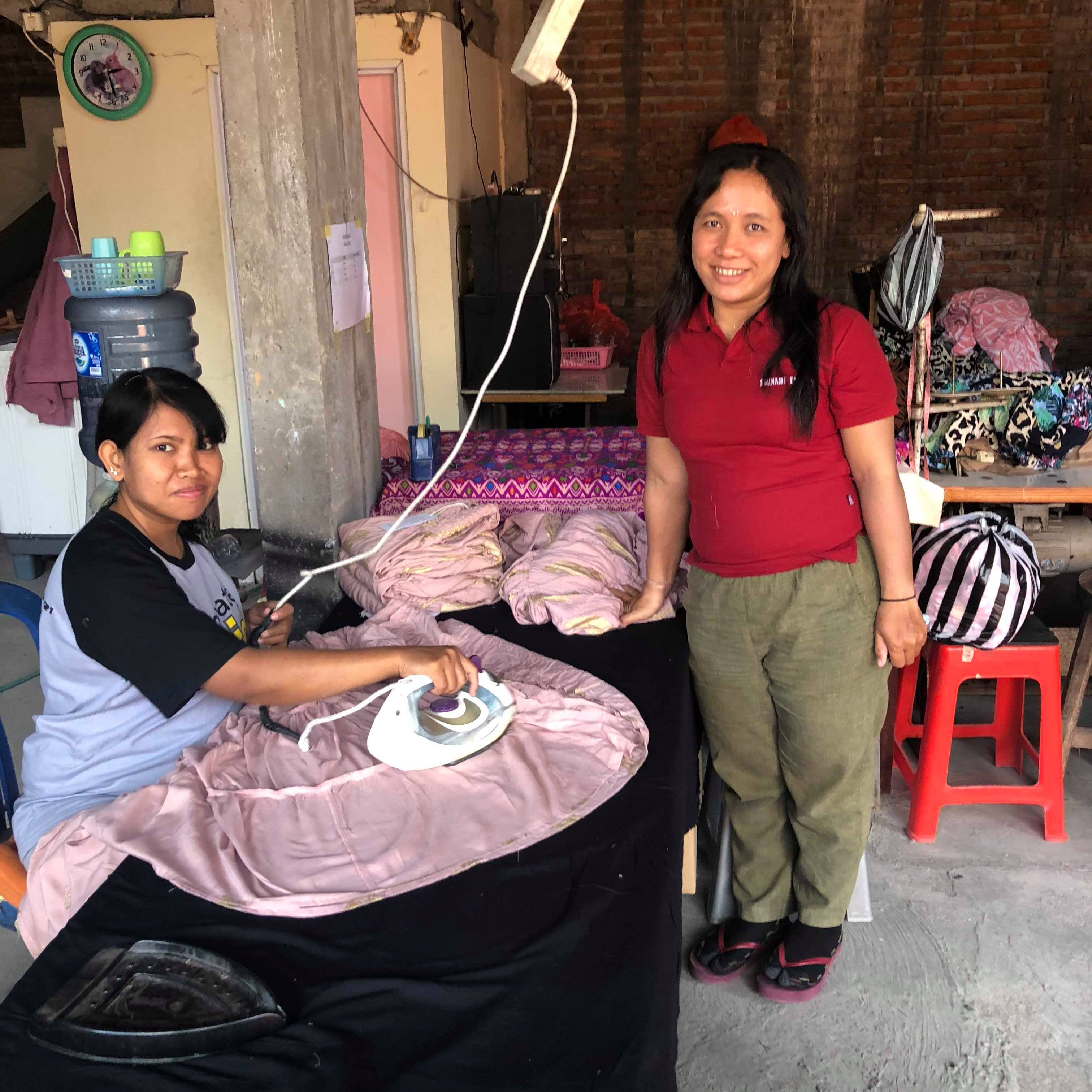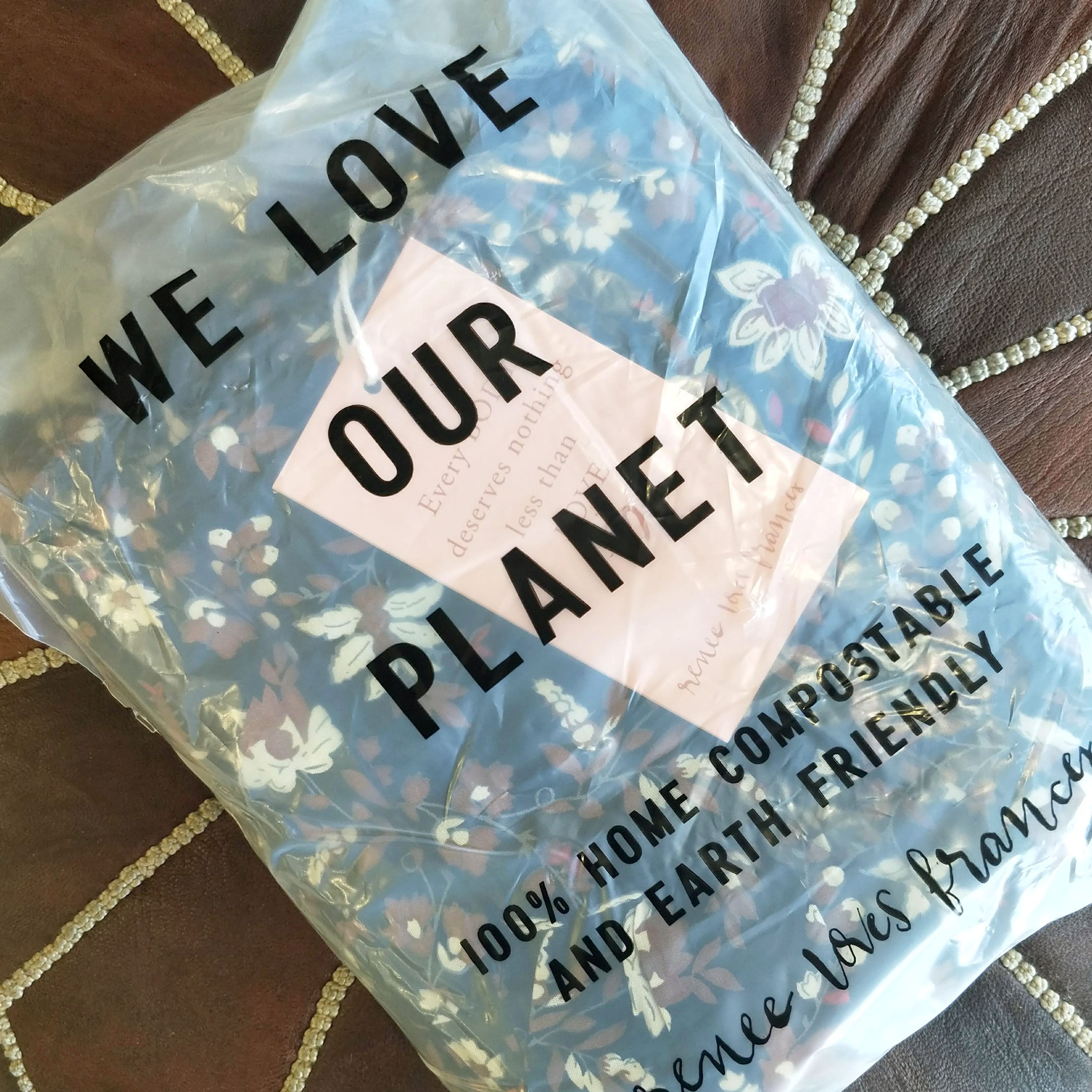 Conscious and sustainable packaging is used through every aspect of Renee Loves Frances.
RLF is proud to be completely plastic free. To protect items while shipping each garment is wrapped in a earth friendly, plant based garment bags which are biodegradable and home compostable. 
Sustainable tissue paper printed with soy based ink is used to wrap orders and recycled paper is used for promotional materials. RLF offers reusable Calico gift bags with ever in store purchase. All online orders are sent in 100% home compostable packages made from corn starch.
Environmental impacts are taken into consideration with each collection by ensuring limited quantities are created using plant based materials. Wastage is minimised, with any excess and scrap fabrics created into gift bags, scarves, tops and hair accessories.